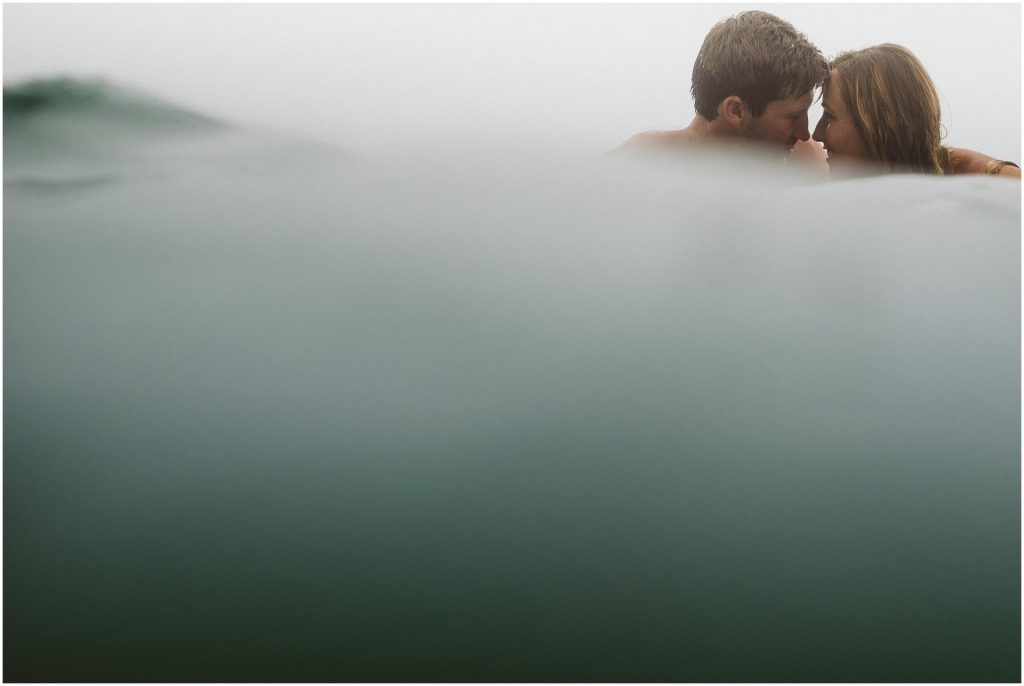 A wedding and lifestyle photographer based in Durban, South Africa. I want my photos to inspire and show you at your most honest and intimate moments in an artful and unscripted way.
Collect Moments, not things, the memories last forever and define who you are in this world.
It's your story, and I want to tell it in its entirety.