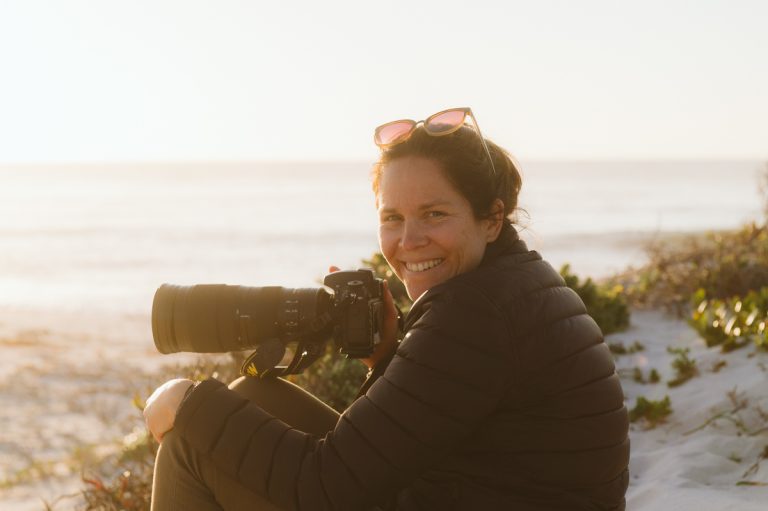 I would love to hear from you.
If you're seeking a photographer with a keen eye for capturing emotion and a unique storytelling style, don't hesitate to reach out and connect with me. Let's work together to showcase your offerings and tell your brand's story through stunning visual content.
You can connect with me by using the contact form or feel free to email me at casey@caseypratt.com or fill out the form below.