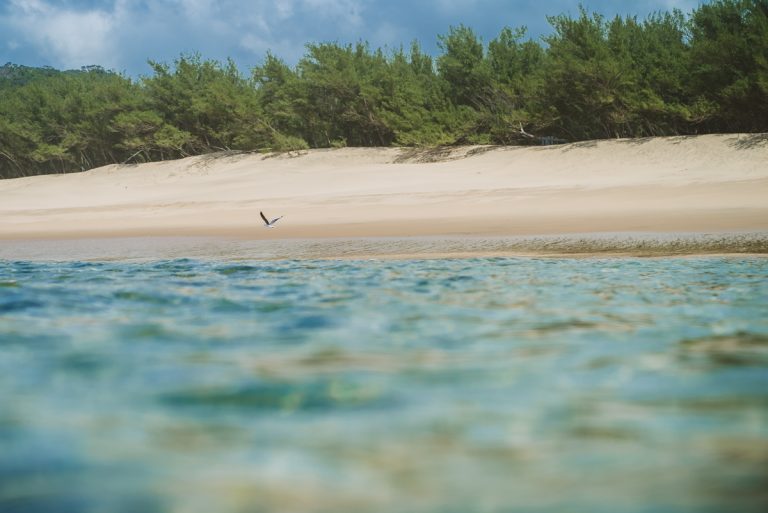 Thanks for visiting. I would love to hear from you! Choosing your photographer is a huge decision and I am truly honoured.
I will get back to you as soon as I can – usually within 24 hours. Please feel free to email me at casey@caseypratt.com if you feel you need to follow up.
I look forward to chatting.
Case x