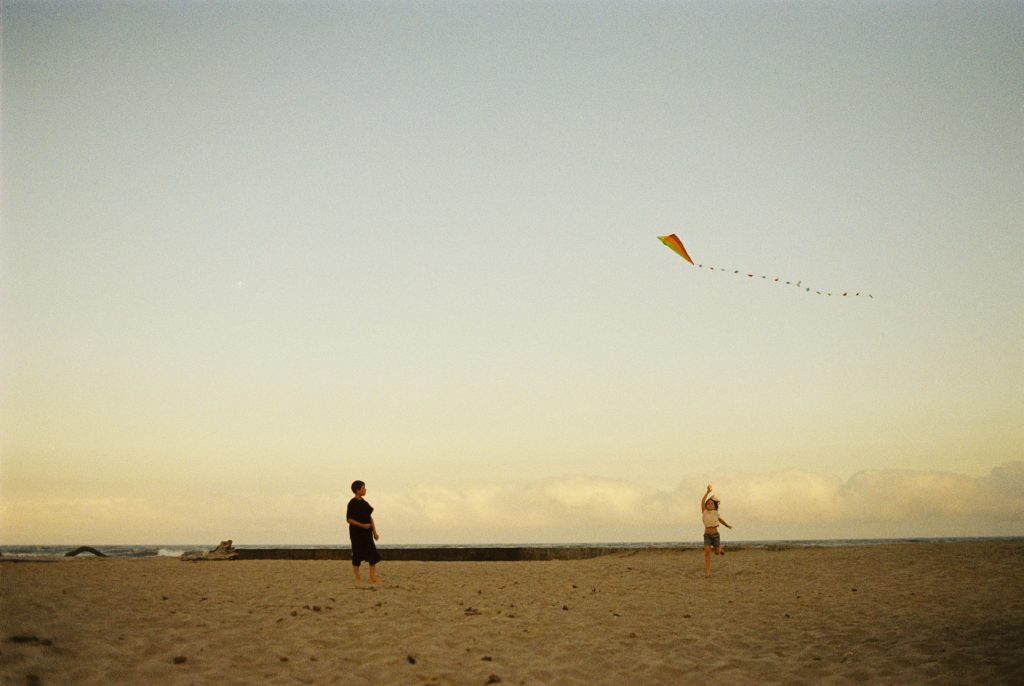 I began my career as a wedding and portrait photographer. My aim was to capture stories as authentically as possible in the hope that my clients would recognize themselves as who they truly are, not just their physical appearance, but spirit and soul.

For me, photographs mean visual storytelling, nostalgia, art and most importantly emotion – a sensory experience caught on camera.

My photographic journey has shifted in recent years. I want to use my career and passion to inspire change, create awareness and do whatever I can to help people fall in love with the world around them so that they will want to protect and nurture it, as it protects and nurtures us.

If you are a like minded person or company – lets start a conversation! Together, we can make a difference – putting passion in the picture – literally!