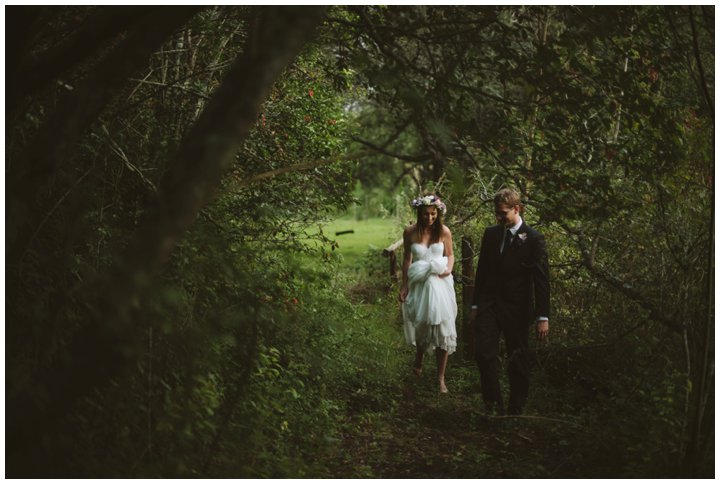 Wow, thanks for visiting. 
 Please just let me know your name and email and how I can help you and I will get back to you as soon as I can – usually within 24 hours. Please feel free to email me at casey@caseypratt.com . Family and portrait pricing starts at R2800, elopements start at R12,000 and weddings start at R18,000.
I look forward to hearing from you.
Case x