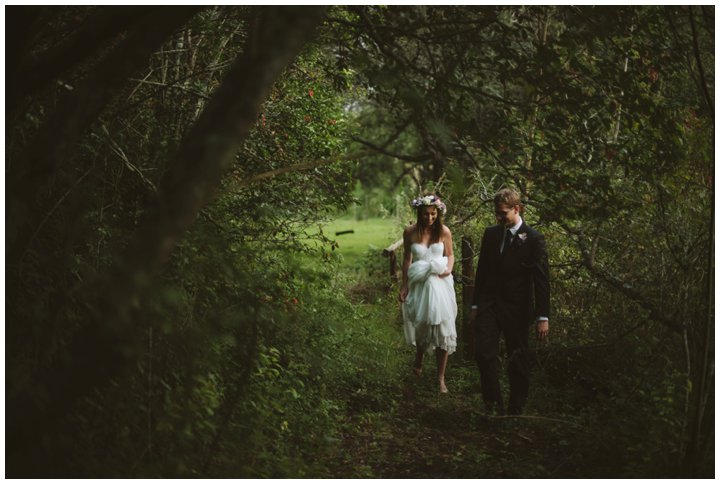 Everyone has a story to tell...
I would love to tell yours.
Please send me some details about the two of you and if you have any questions ask away.  I'll respond within 48 hours with my packages and we can start to get to know each other.
I look forward to hearing from you.
Case x