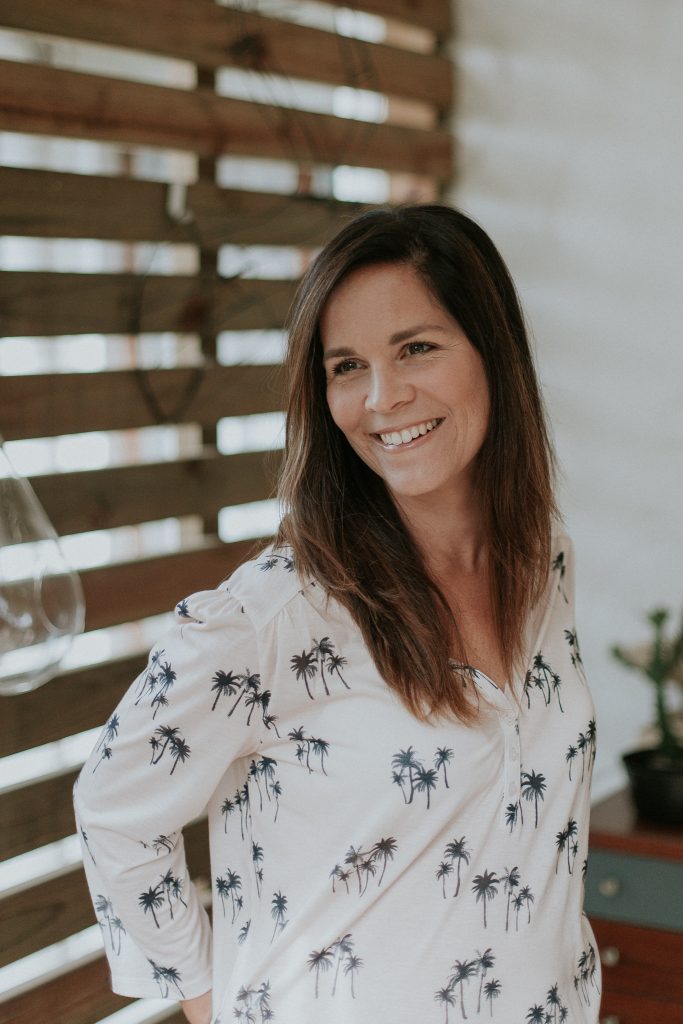 I'm Casey, most people just call me Case. I'm a wedding and lifestyle photographer based in Durban.
Mother to two amazing kids and wife to an awesome man, Duncs, who knows I can't get out of bed without my morning coffee. If I won the lottery I'd spend the rest of my days travelling, surfing new spots, trying the coffee's of the world and climbing mountains with my family while documenting it all with my trusty Nikon.
I'm really passionate about documenting the story of life, finding beauty in the little things that happen everyday, the moments we pass off as mundane. When you look at your photos it's so important to me that the photo brings about a feeling of nostalgia and warmth. I do my best to achieve this in the most unscripted way possible. Human connection and relationships are important to me.
I want the kids to be able to get wet or dirty, laugh or cry. If it's your wedding day I want you to see the love, the tears and the joy in all the photographs I hand over to you.
I want my photos to inspire and show you at your most honest and intimate moments in an artful and unscripted way.
It's your story, and I want to tell it in it's entirety.