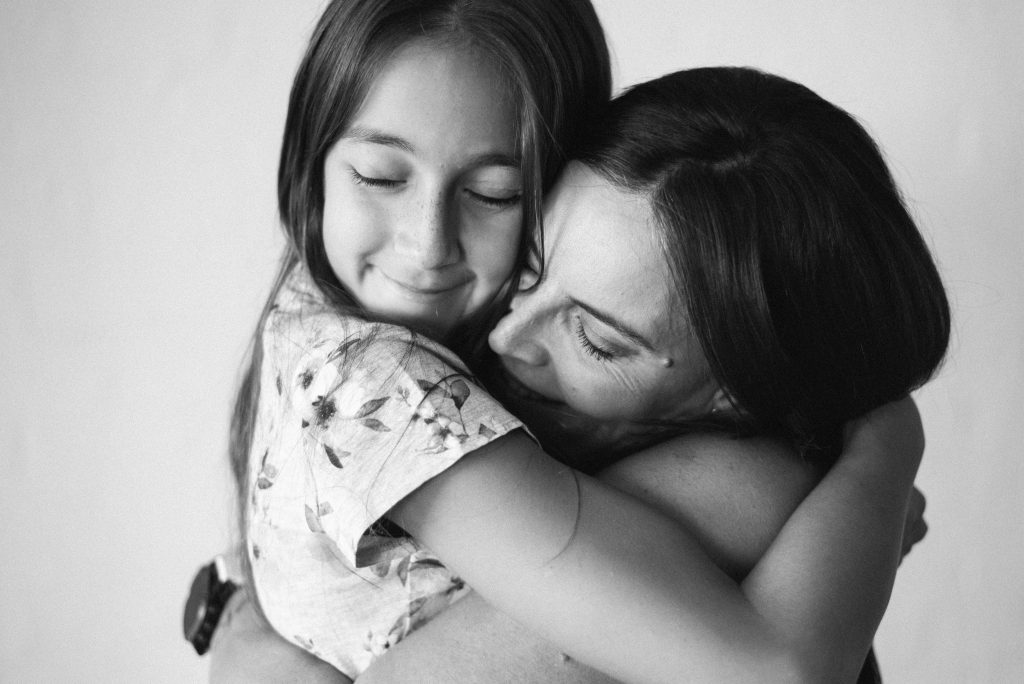 Pop-up portrait sessions for moms who rarely get in the frame.
I feel passionate that you shouldn't always be the one who is taking the photograph, you should be in them too! This experience is to capture those fleeting mother & child moments, and turn them into forever memories...

The moment lockdown is over!

So, what are you in for?
Your session will be 20 (chilled!) mins in front of my camera with your kids and you'll receive at least 15 edited high res photos that you can download and keep forever. And I'm positive you will print each and every one. The photographs will be in Studio but in soft, natural and most importantly, flattering light. My aim is to create natural moments where you connect having fun with your kids. Having experience capturing family moments with children for 9 years now and having 2 of my own, I have a few tricks to ensure everyone has fun and feels relaxed with the camera. My ultimate goal is for you to receive photos that remind you of an experience that is fun and memorable.
Treat yourself this Mothers Day!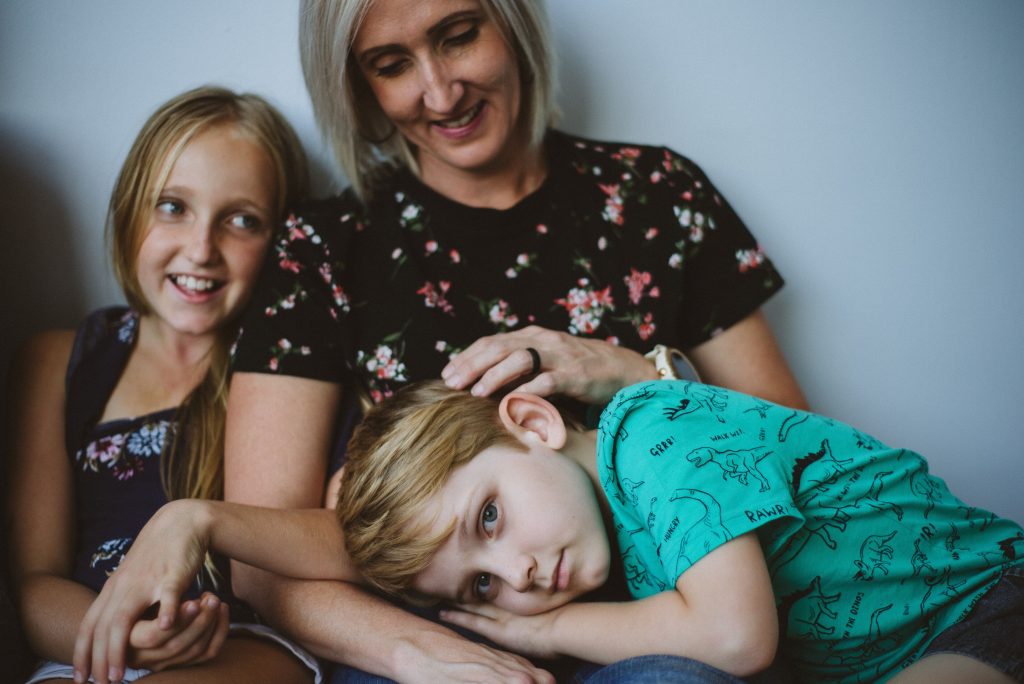 WHERE AND WHEN?
The Date for the Motherhood Unscripted Shoots will be set the moment lockdown is over.  
HOW MUCH AND WHAT DO I GET?
All sessions are R1000. Each session includes the following: a 20 minute portrait shoot, a private online gallery with 15-20 hi-res images, a direct download of all edited photos to keep. 
Special discount – R100 off for every successfully booked referral.
WHAT DO I BRING AND WHAT DO I WEAR?
Your shoot needs to reflect who you are. I don't use props unless it's a fluffy friend or smelly blanket that won't be left behind but please don't stress. I get it! As far as wardrobe choices are concerned, the simpler the better. Light neutrals are great and subtle prints and patterns work beautifully. Try stay away from Big logos and anything that you think might take the attention away from your beautiful expressions. The studio is white so try stay away from plain white too.
GREAT, HOW DO I BOOK?
Please pop me a message by clicking on the button below and I'll send you all the details to make payment and email you your voucher with unique voucher code.